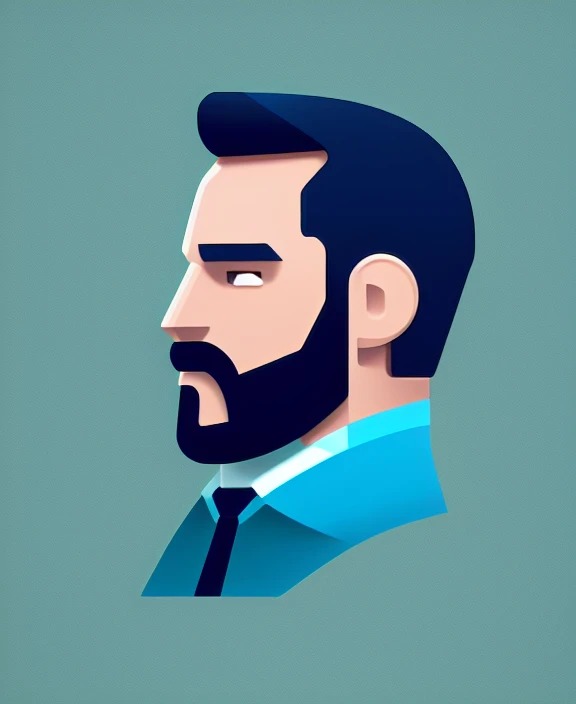 BikinAvatar.com
Showcase your personality with custom-made AI avatars
Create an Account
Enter your personal details to create account
Terms
Bahasa Indonesia
1. Saya memahami, bahwa hasil gambar adalah buatan AI, dan apabila hasil tidak memuaskan, saya bisa melakukan generate ulang, generate kembali gambar yang dibuat, sesuai dengan jumlah kuota gambar yang saya miliki.
2. Saya memahami , bahwa kuota model dan jumlah gambar yang saya beli, memiliki jangka waktu 30 hari kedepan, sejak saya melakukan pembayaran. Apabila pada 30 hari kedepan, saya miliki sisa kuota, maka kuota tersebut akan hangus, bila tidak saya gunakan.
3. Saya memahami bahwa saya tidak bisa meminta refund, ketika kuota saya telah habis pada jangka waktu 30 hari ke depan. Kuota gambar yang telah saya beli/pesan, akan saya generate sebelum jangka waktu 30 hari ke depan selesai.
4. Saya memahmi, bahwa gambar hasil AI , akan dikirimkan melalui whatsapp yang saya daftarkan. dan saya bersedia melakukan save contact BikinAvatar.com, agar whatsapp tidak menganggap , gambar yang dikirimkan dari bikinavatar.com adalah pesan spam.
English
I acknowledge that the images generated are the result of AI technology and if I am not satisfied with the results, I have the option to regenerate them based on the number of image quotas I have acquired.
I am aware that the model quota and the number of images I have purchased are valid for a period of 30 days from the date of payment. If any unused quotas remain at the end of this period, they will be forfeited.
I understand that I will not be entitled to a refund once my quota has been depleted within the 30-day period. I acknowledge that the images I have purchased will be generated before the end of this period.
I am informed that the AI-generated images will be delivered to me via WhatsApp using the contact information I have provided. I agree to save BikinAvatar.com's contact information to ensure that WhatsApp does not classify the images as spam.